/PRNewswire/ -- SPAC Analytics, a long established leading provider of data and research for Special Purpose Acquisition Companies (SPACs) is pleased to...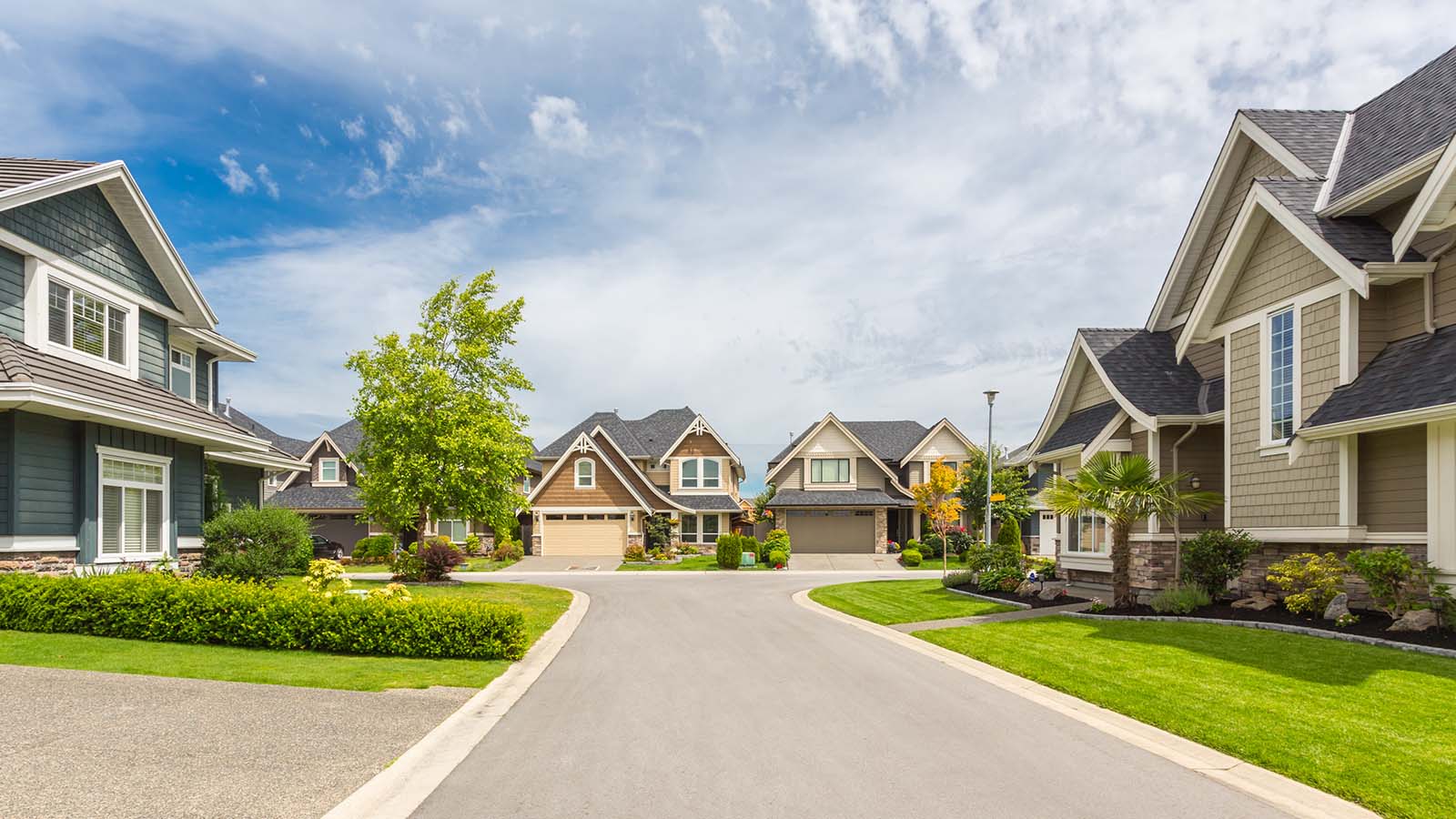 If you'd rather invest in a real-estate start-up than try to fix up and flip houses yourself, then IPOB stock might be right up your alley.
Bill Ackman hates SPACs, but Bill Ackman also loves SPACs.
Jeffrey Katzenberg and Meg Whitman's short-form video startup launched with $1.75 billion but is already looking for a buyer.
Special purpose acquisition companies are risky investment vehicles that are becoming more popular in real estate.